A home alarm system can come in many shapes and sizes. With something as important as your own security, it's essential to understand the process, things to look out for, and what to expect when trying to achieve TRUE peace of mind.
Home security systems should not be treated as a one-size-fits-all solution which is why we recommend that if you're being referred to an "alarm package" – which unfortunately happens often within the electronic security industry, you should start to look elsewhere.
Like a home, not all security systems are the same. Factors such as the size and design of your home, your existing equipment, whether you have pets or not, and many more, can all affect the final recommended solution.
Therefore, we've listed several important points which help to answer the question, "What makes the best home alarm system?"


The best home alarm systems have motion detection.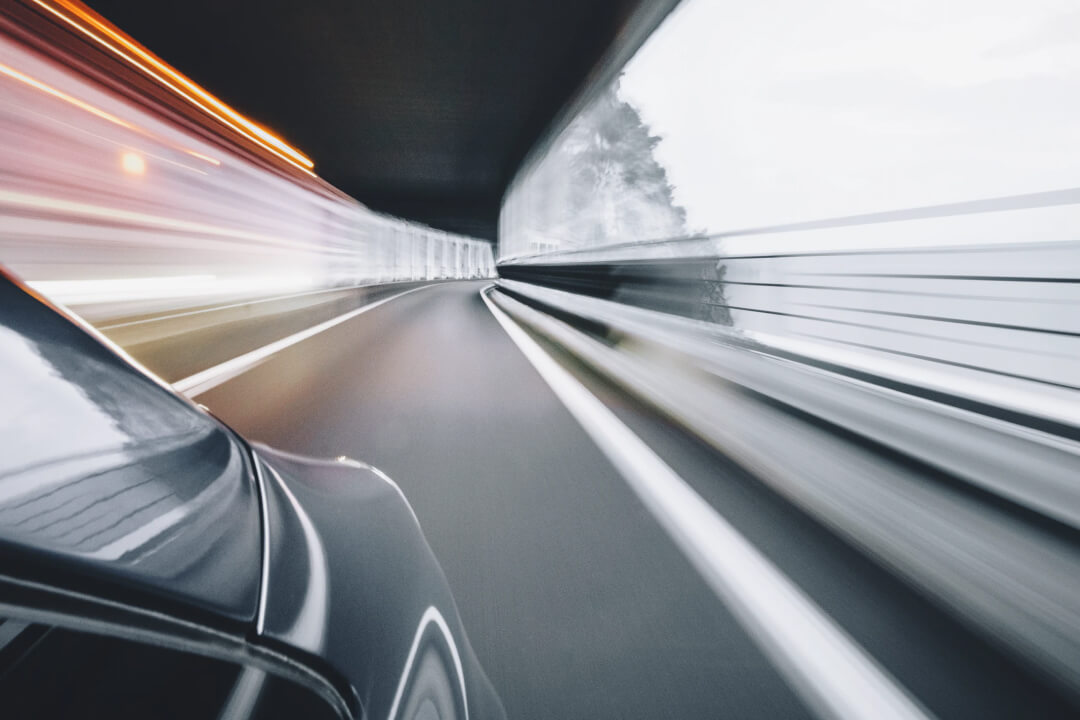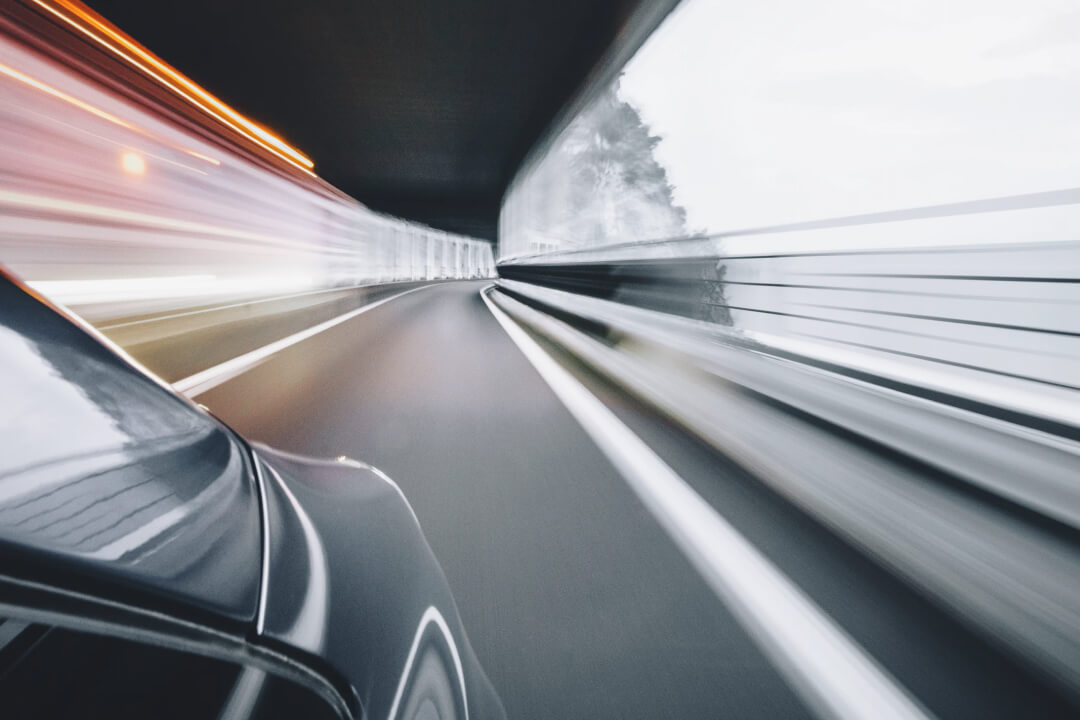 Motion detectors are by no means the be-all and end-all of a home alarm system however they are the most common for good reason. They assist in covering a large area and as the name suggests, can detect any motion occurring within the space that the device is occupying. We know what you're thinking… What about my dogs and/or cats? Luckily, nowadays most high-quality detectors have a form of pet-immunity allowing your furry friends to roam free whilst going unnoticed – it's worth checking with a security specialist to determine whether the system you are looking for is pet-friendly.


The best home alarm systems have perimeter protection.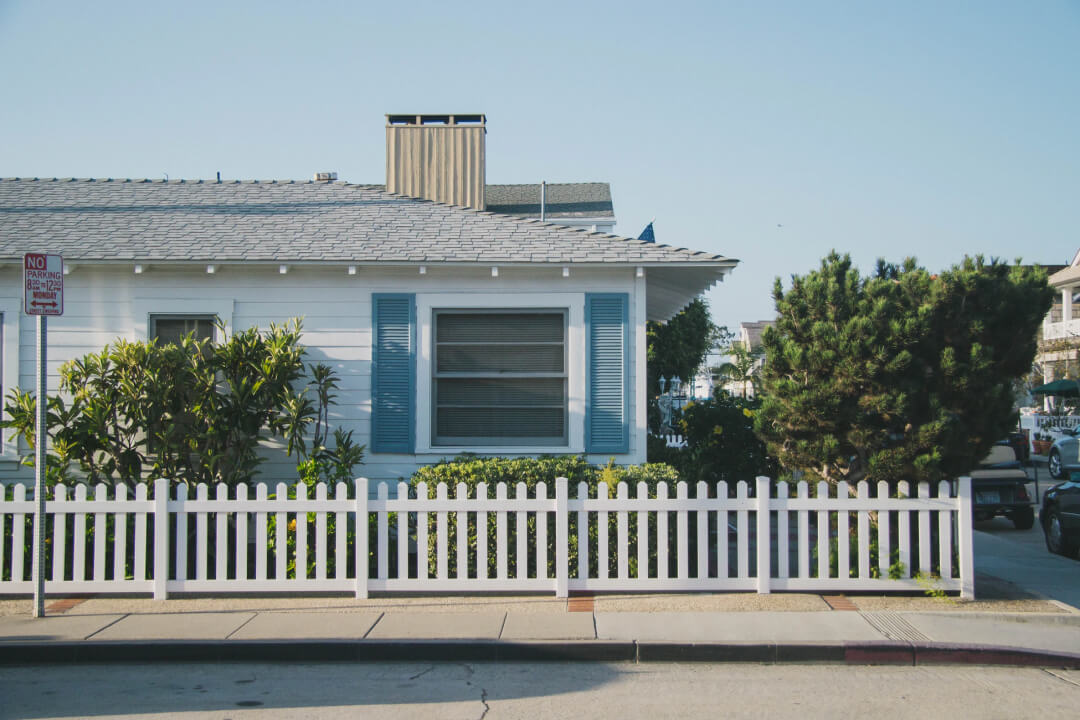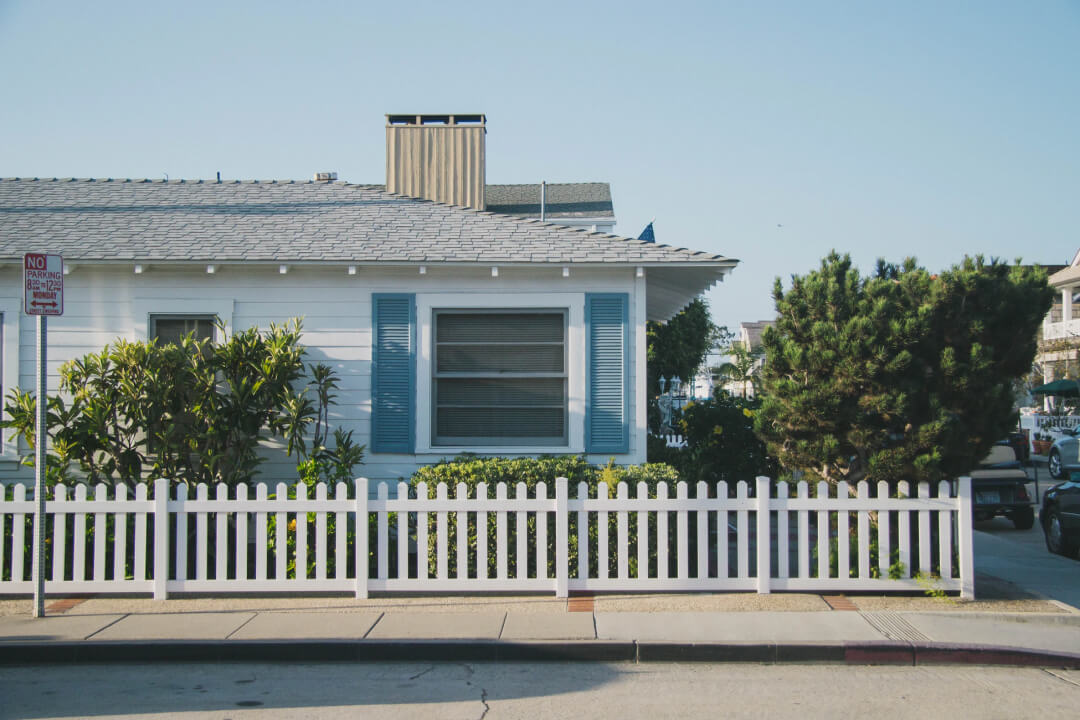 The aim of a security system is to mitigate harm and/or loss, which is only as effective as the solution itself. This is why the best home alarm systems also have a form of perimeter protection through the use and integration of reed switches on doors and windows, and glass break detectors in areas with lots of glazing or windows with intricate framing. Adding these devices helps to expand your protected area by alerting you before any actual "intrusion" occurs, minimising the chance of "smash and grabs".


The best home alarm systems are professionally monitored.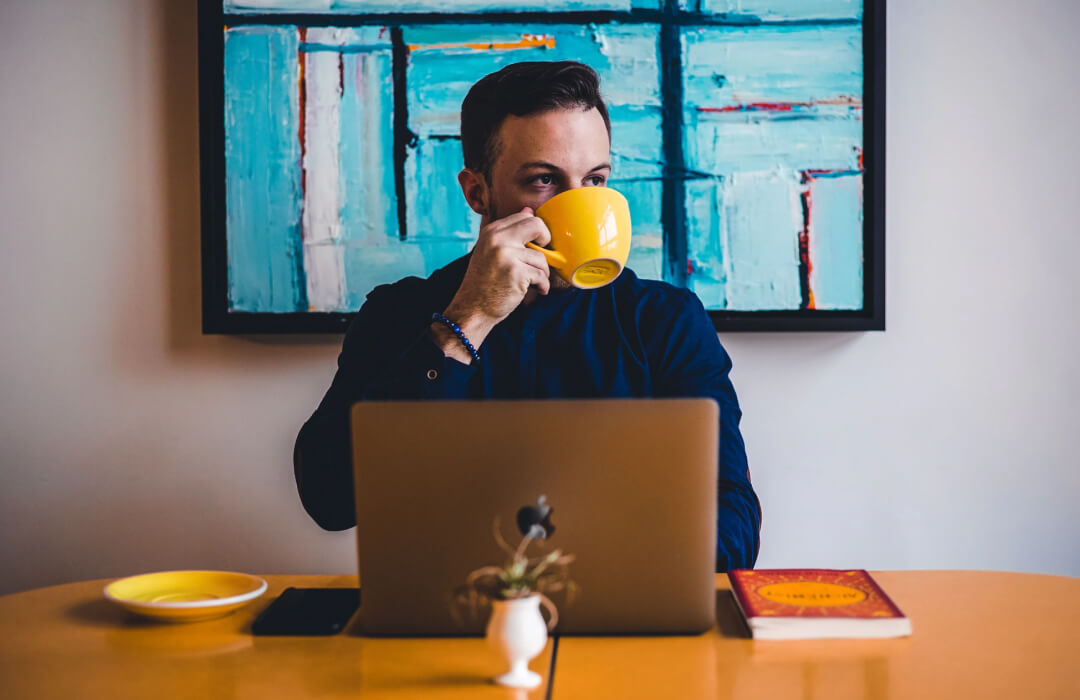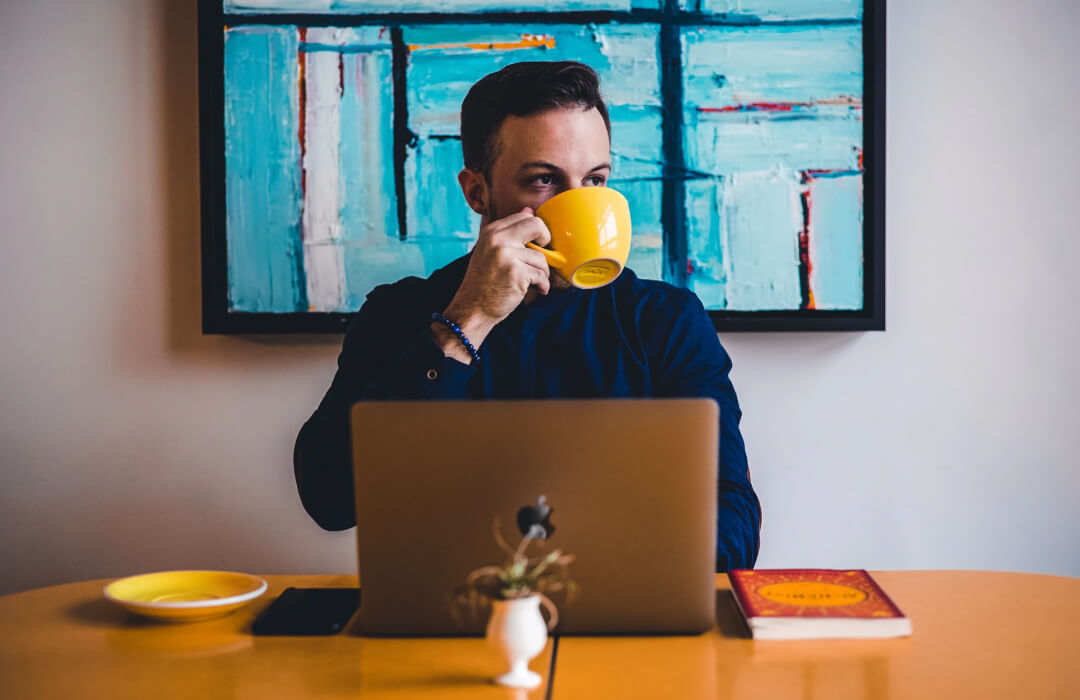 In its raw form, an intrusion detection system is a powerful tool that drives intruders away with its loud sirens and flashing lights but relies heavily on neighbours and passers-by to act swiftly in the case of an emergency. Unfortunately, in today's day and age sounding alarm sirens will more often than not be ignored.
Adding a professional monitoring service to your system is an easy way to transform your "noisemaker" into a potential lifesaver and contrary to what you may think a lifesaving service such as this could cost, it's actually really affordable with your investment being less than half a cup of coffee a day.


Summary
When looking for the best home alarm system, it's important to look at the whole solution rather than brands or product. Make sure that you steer clear of "set packages" and speak to a qualified security specialist who would be able to provide professional advice to ensure that you are getting the most appropriate set-up for your home and family.
If you would like to speak to one of our security specialists about your tailored home intrusion protection, simply contact us here or call our Customer Care Centre on 1300 73 83 93.