Well…
Who would have predicted that the majority of 2020 would involve fights over rolls of toilet-paper, chatting with friends and family over Zoom, home-schooling your kids, and worrying that the small sniffle you had this morning might be a deadly virus?
I know I definitely didn't, and although I'm not a betting man, I would bet good money that you didn't either!
Many of us would not have expected this to happen within our lifetime, let alone this year and with routines forced into change, anxiety and stress is on the rise. How much longer will I still be working? Will I lose touch with friends and family without cafes, restaurants & bars to go to? How can I home-school my kids if I've got my own work to do?
With so many questions and unknowns, what can YOU do to help ease the worry and stress that COVID-19 is inflicting upon all of us?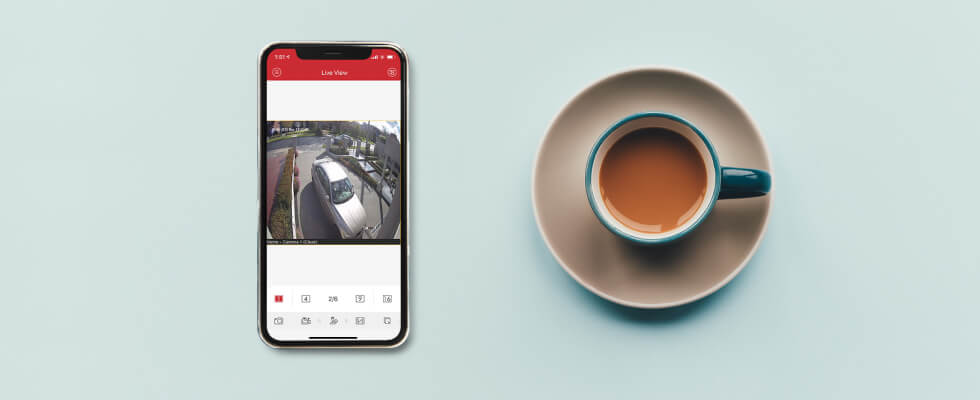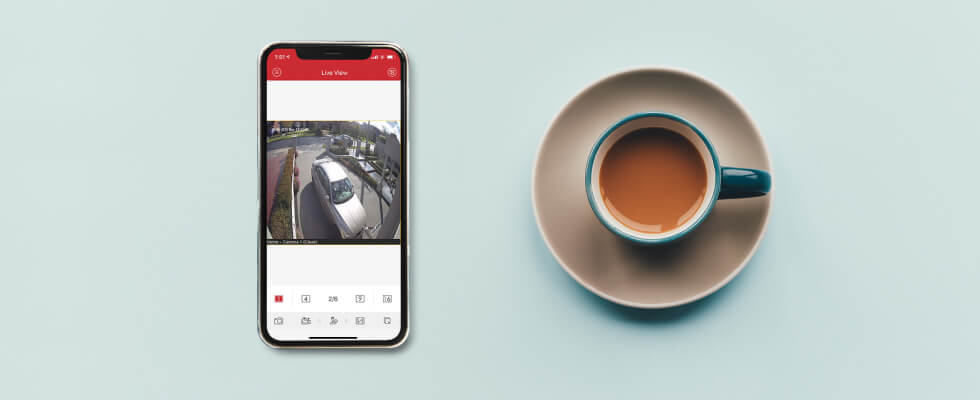 Get outside & exercise
It can be easy to sit inside and watch Netflix all day but let's be honest… there's only so many episodes of Peaky Blinders or other binge-worthy shows that you can watch.
Social-distancing laws don't mean that you can't go outdoors and soak in the rays, so take the opportunity to go for a walk around the neighbourhood or your local park. You might even be able to help a local business by picking up a barista-made coffee along the way (I know some of you are craving for one)!
In moderation, sunlight has been proven to encourage your brain to release melatonin – a chemical that helps you feel better and relieve stress. On top of that, physical activity releases endorphins which trigger a positive feeling in the body, so why not use the extra time you have to finally go for the run that you've been telling yourself to do for months!


Keep to your routines (as much as you can)
Thinking of sleeping in till 8:50am when you've got your morning meeting at 9?
Thinking of making an unhealthy lunch instead of doing your meal prep on a Sunday?
Finding yourself falling down the rabbit hole of watching endless Youtube videos late at night?
Think again.
With all the changes happening during this time, your standard routine might've gone straight out the window, however developing a new one should definitely be on the to-do list. Routine has been proven to aid our mental health and developing one can help you feel more in control of your live, and further help to make room for things that matter most.
Try and wake up the same time you would've before the lockdown. So the pool is closed… instead of going for your morning swims, supplement it with a run instead! Do meal prep as you usually would! Set a bedtime pretending you're your own parent.
Doing these things and creating routine has been proven to reduce stress, anchor us, and leave us mentally strong for the unforeseen tasks ahead.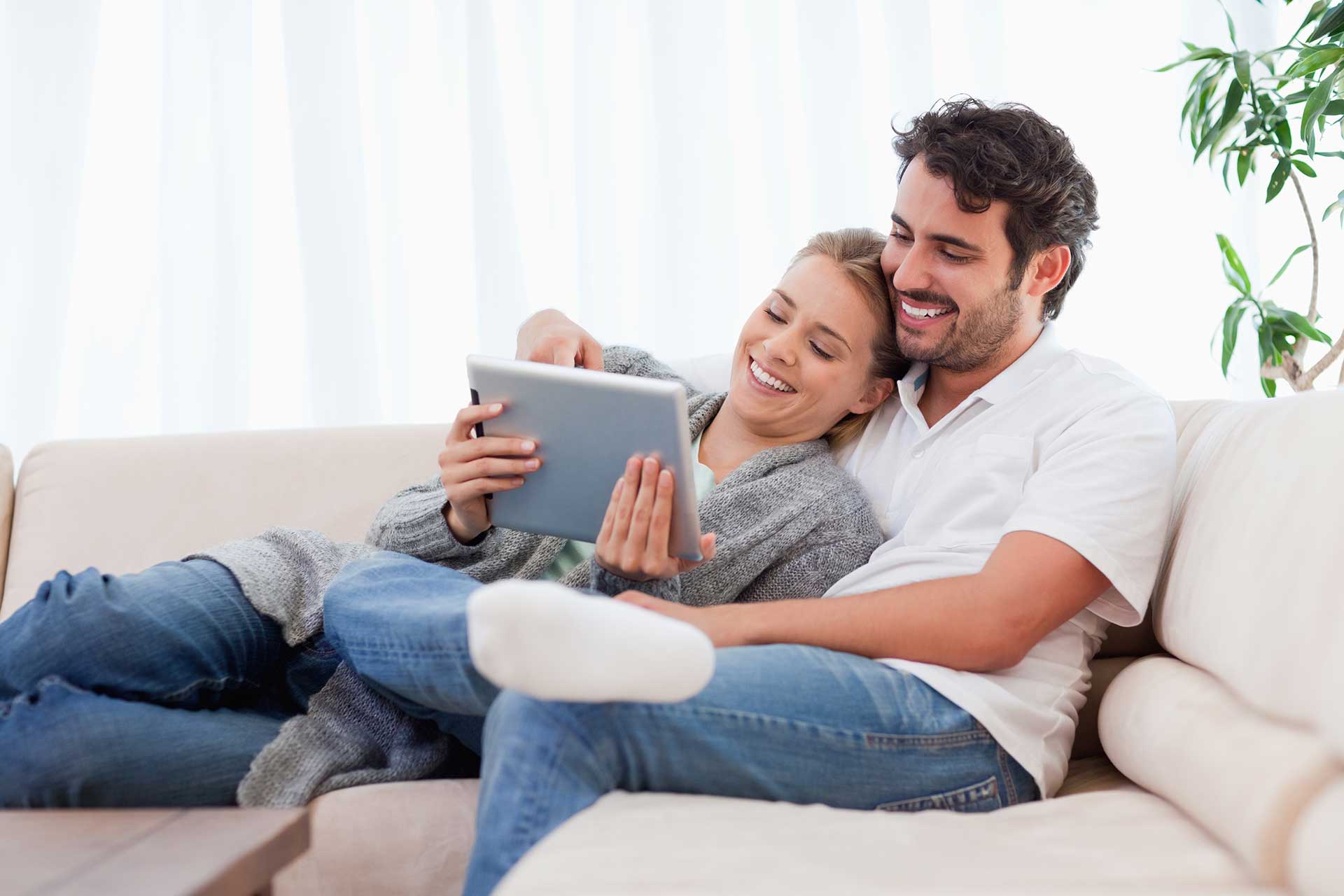 Stay in contact with friends/family
Technology is something many of us take for granted. 10 years ago, we wouldn't have had the technological capabilities that we do today… let alone 20 years ago when Signal Security was founded. "Isolation" has a negative connotation to it as it refers to keeping to yourself, however that doesn't necessarily have to be the case.
With technology such as Facebook, Zoom, Skype and many more, it is possible to stay in touch with friends and loved ones at the touch of a button. As social creatures, us humans gain positive mental stimulus from interacting with others and just because you can't physically go out and see them doesn't mean your relationships have to falter.
Perhaps take the time to reach out to a friend or family member who you haven't spoken to in a while?







Do things you haven't had time to do – Create a project
2 hours saved from travelling to and from work every day. Fewer social obligations to catch up with friends on the weekend. Reduced working hours.
The questions is… what do you do with all this extra time?
Turn your negatives into a positive and take this opportunity (that will most likely never present itself again) to do the things you haven't previously had the time to do so.
Do some home improvements and do some gardening. Start that online course that you've been meaning to start. Learn that new banana bread recipe. Create a mini project for yourself. Improve your Zen and start that morning yoga routine. There's endless opportunities!


All we can do to stay sane during quarantine is stay positive and look at the opportunities that present themselves to us during this time. Understandably many of us are going through tough times at the moment, whether it'd be health, financial or business, however life's too short to be worrying about your health and safety during a time that is out of your control.
Stay strong. Stay safe. Stay sane.