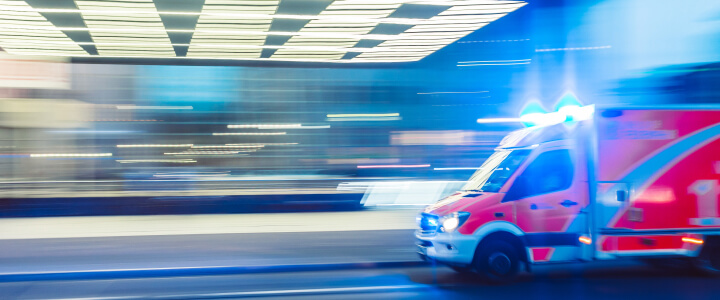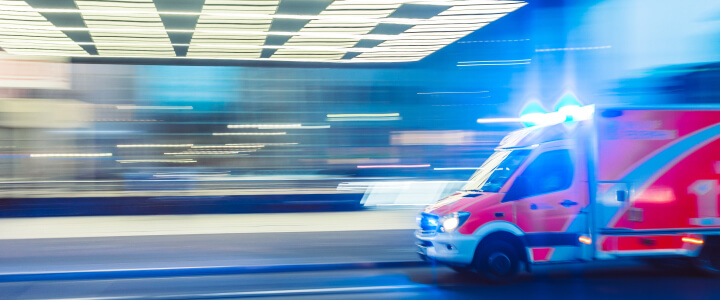 Professional back-to-base monitoring
The connection of a security alarm system to a professional monitoring service can transform any alarm from a noise maker into a potential life saver.

How you ask?

By giving the system the ability to instantly communicate with an emergency response team 24 hours a day, 7 days a week.


Emergency responses
Immediate responses can include dispatching the Police, Ambulance, Fire Brigade and/or local security guards to ensure homeowners get help when they need it most.

Similar to a home insurance policy, the benefits of the service often aren't seen until they're required… but when they are, a monitoring service is most definitely worth the investment.


Remote arming
With a professional monitoring service, you get access to a phone application which provides you with a number of different perks:
Remote arming from wherever you are (you can check to see if your system is armed even if you're on holiday interstate!)
Get alerts straight to your smartphone
View signals that have come through

Insurance discounts
While professional back-to-base monitoring involves a monthly investment, the burden may be a lot less than what you may think!
With most home insurance providers, you will be able to get a discount if you have a professionally monitored alarm system, so you may be paying next to nothing for a more secure home or business!


Identification of system faults or difficulties
Keeping your alarm free of faults is much easier when you have someone else looking at your system 24/7. With a monitoring service, a security provider will be able to identify any abnormalities whenever they arise and will be able to contact you to discuss what the next steps are.

There's nothing worse than your system faulting at the time you need it most!