It's unfortunate that today's burglars and criminals are becoming smarter when choosing a home to target. They are becoming more attentive to little details that the average home owner often overlook.
You may not even be aware of what you're doing that could lead to your home being a potential target for any would be intruders. Fear not though we are about to reveal the top things burglars look for so you can avoid being a target in the mind of a criminal.
Open windows or unlocked doors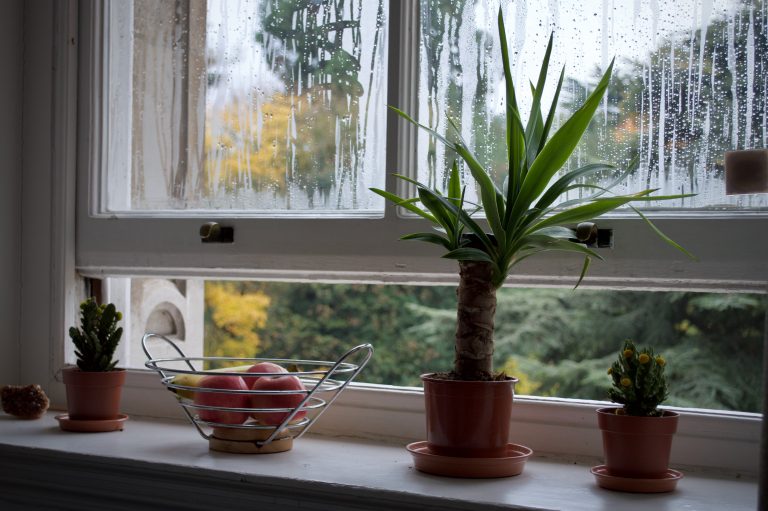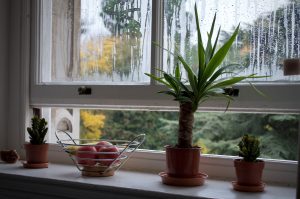 It's as silly as it sounds but as the warmer weather approaches we often leave the home with open windows. Checking all your windows and doors to make sure they're locked before you leave unfortunately still gets ignored by the majority of home owners. They believe that a 30 minute trip down the street will be fine and that their home is invulnerable during this time. If a criminal sees an open window or tries to open an unlocked door, it's pretty obvious that they could take a lot of precious irreplaceable mementoes during this time.
Signs of a vacant home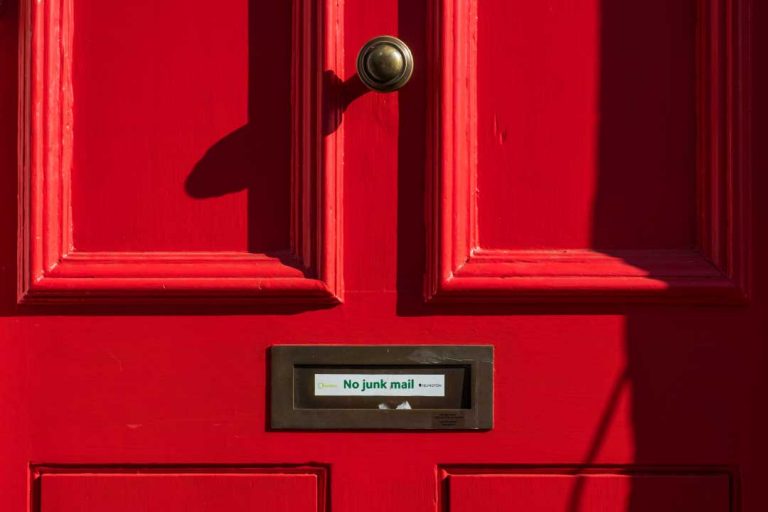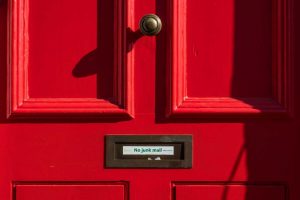 Criminals look for signs that you haven't been home in a while. This could be rubbish in the front yard, no sign of cars in the driveway, overgrown trees and garden beds or even overflowing mail in your letter box. A big one to remember is not to overflow your bins with any newly purchased state of the art gear such as a home theatre system. Don't advertise this to the public where all your bins are full of home theatre cardboard boxes. This allows criminals to easily choose your home as a prominent target as they attempt to take this extremely valuable item, especially if you have gone holidaying for a few days whilst leaving the bins out for collection.
Unilluminated homes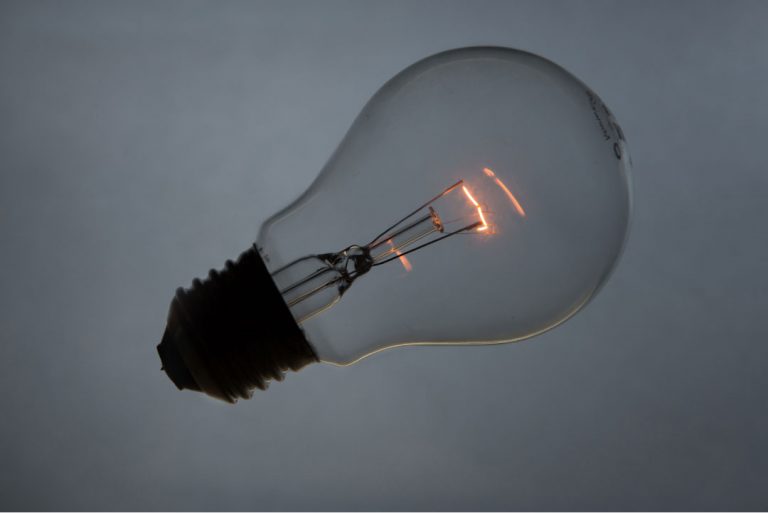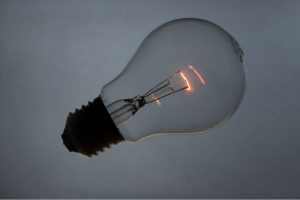 The cover of night is an easy reason for criminals to pick a home without any illumination. No one from the street can see who comes and who leaves the home, leaving an easy target choice for those intruders. If your family live in the rear part of the home and don't have any lights on in the front of the home consider getting garden or sensor lights to not only brighten up your home but to deter intruder by taking away their cover of darkness. We recommend getting timers for lights which illuminate your home at random times to make it harder for criminals to guess when you are home.
Social Media Habits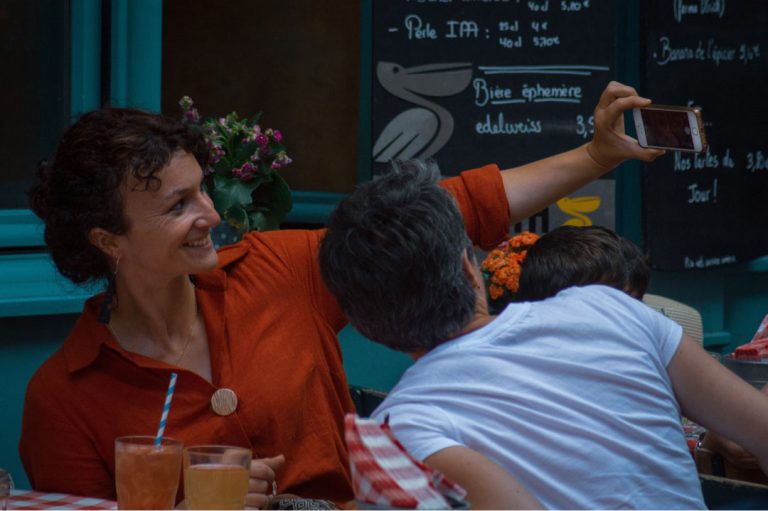 Yes we love to publicise our next holiday as it's exciting! But what you may not be aware of is who can see your social update. Once a friend likes your post your post gets shown to all of their friends who you may not even know. If you include dates you are away this invites any stranger or previous person who you may have left on unfavourable terms with in the past into your home. If you need to let people know you are away or if you wish to share photos, set up a private message with loved ones.
These simple tips will provide peace of mind so when you leave your home you know your home is safe and sound. Check your doors and windows and make sure they are locked, keep your home looking vibrant with garden maintenance, brighten up the home at night and most importantly don't advertise to the world you are heading on holidays with certain dates.
After all who has time to worry about if their home is at risk? Go live and enjoy your life, stress free by protecting your home, your mementoes, assets and most importantly your loved ones.