While lots of things have changed in the past 14 months — with Covid-19, tragic bushfires, Gamestop stocks, job redundancies, job employment declines — there's one thing that definitely hasn't.
Everyone's basic needs.
Physiological needs such as water, food, warmth, rest.
And of course…
The need to be safe and secure.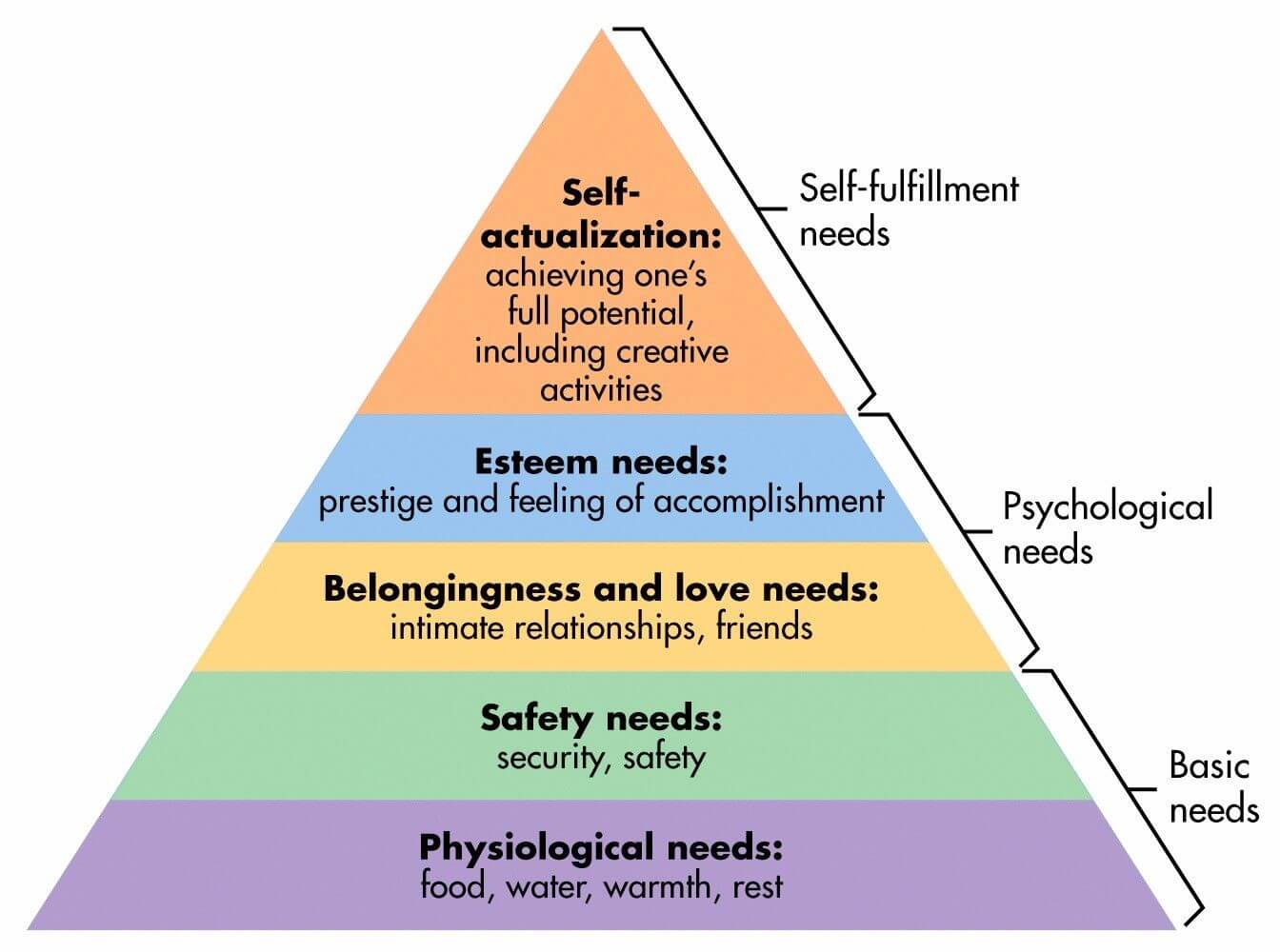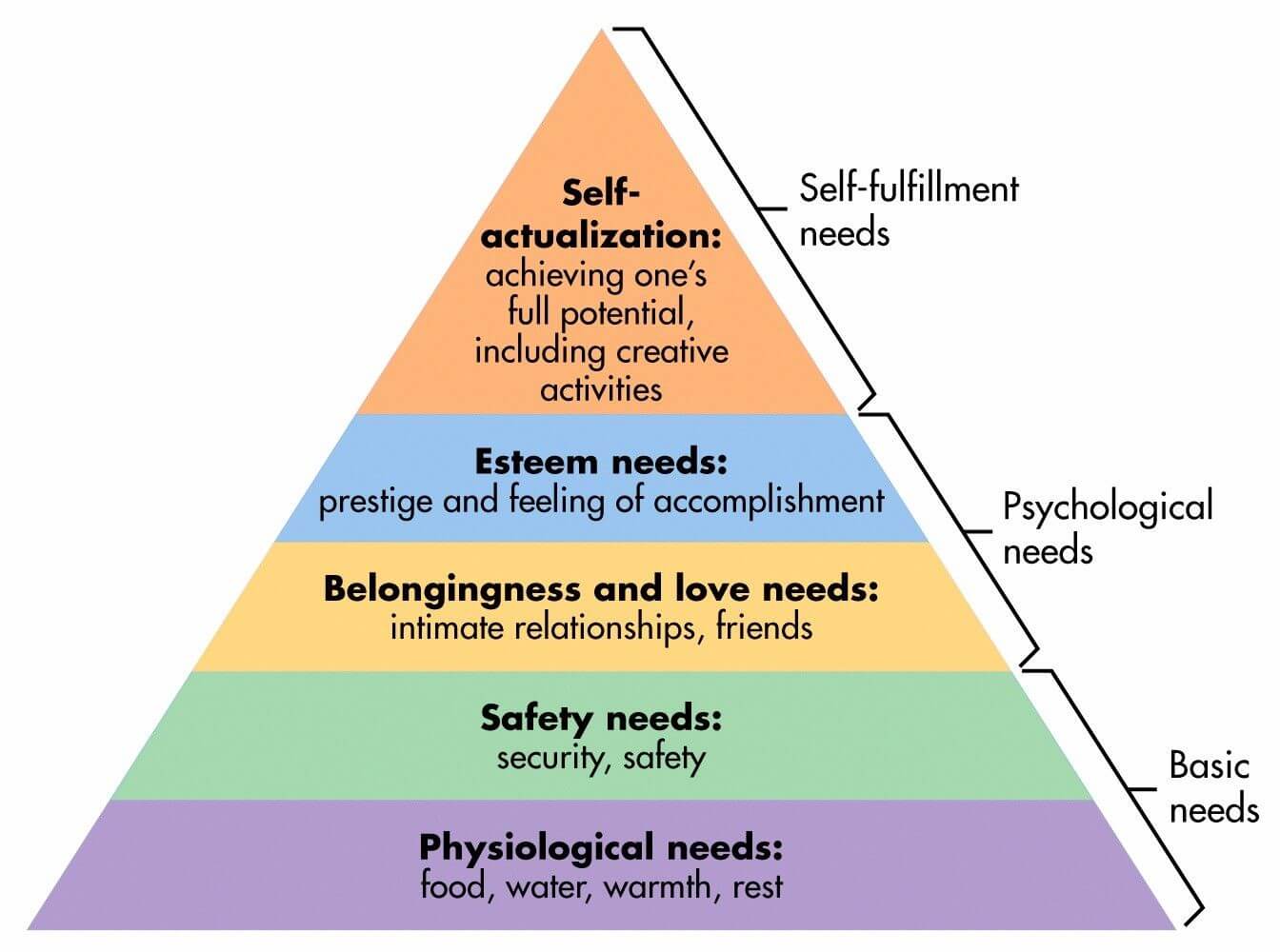 Source: Simple Psychology

Working within the security industry and in particular, one of Australia's highest-rated security providers, we've been keeping a keen eye on security trends and new solutions that can help Australian homeowners, business owners and residents.


There's a new standard of traditional security

Alarm systems that can be armed and disarmed from a mobile phone.
Security integrations that can allow companies to manage all their sites from a single computer.
Consumer cameras that allow you to zoom in and capture very specific details such as number plates and facial details.
Being able to view and save the footage to our phones.
It's incredible!
And these advances have been necessary over the years to help avoid incidents or even help to gather evidence to put these cases to a resolution.
We're all living in a time where companies are providing the tools so that we can meet our safety needs in life. Although the need for security and safety is shared, how people achieve this can be subjective. Some people feel great with electronic security in place. Some without.
But what's important is that these tools are here, effective, and ready for us all to use when we need them most. It's these things that help us to shift our attention on what we deem most important in life – whether it's your family, your job, or that round-Australia trip you've always wanted to pencil into your diary.
While the above is all good and great, it is almost common-knowledge that they aim to protect you, your family, your business, or your home WHILE you're at home.


The question is… what's keeping you at peace outside of your home?

As a society, we are becoming more and more transient, spending less time at any one location including our homes and more time out and about – Working, exercising, catching up with friends… Living!
When we turn to the statistics, we realise that we've made big strides in protecting homes, businesses and assets… but what we're failing to protect, our most precious possession, is… OURSELVES!
A recent survey conducted by women's safety tech company, Safely, reveals the shocking reality that 2 in 3 women feel unsafe outside of their homes and 2 in 3 are victims of bullying or sexual harassment.



Source: Safely.io

Crazy right?
Looking at these stats, the chances of your mother, sister, wife, or friend, fitting into one of these categories is unfortunately quite high.
Perhaps you've even felt this way?
We're big believers in providing peace of mind and are proud to see others in Australia developing solutions to help keep more people safe — both inside and outside of homes.
Safely is one of these companies that we recommend to check out.


"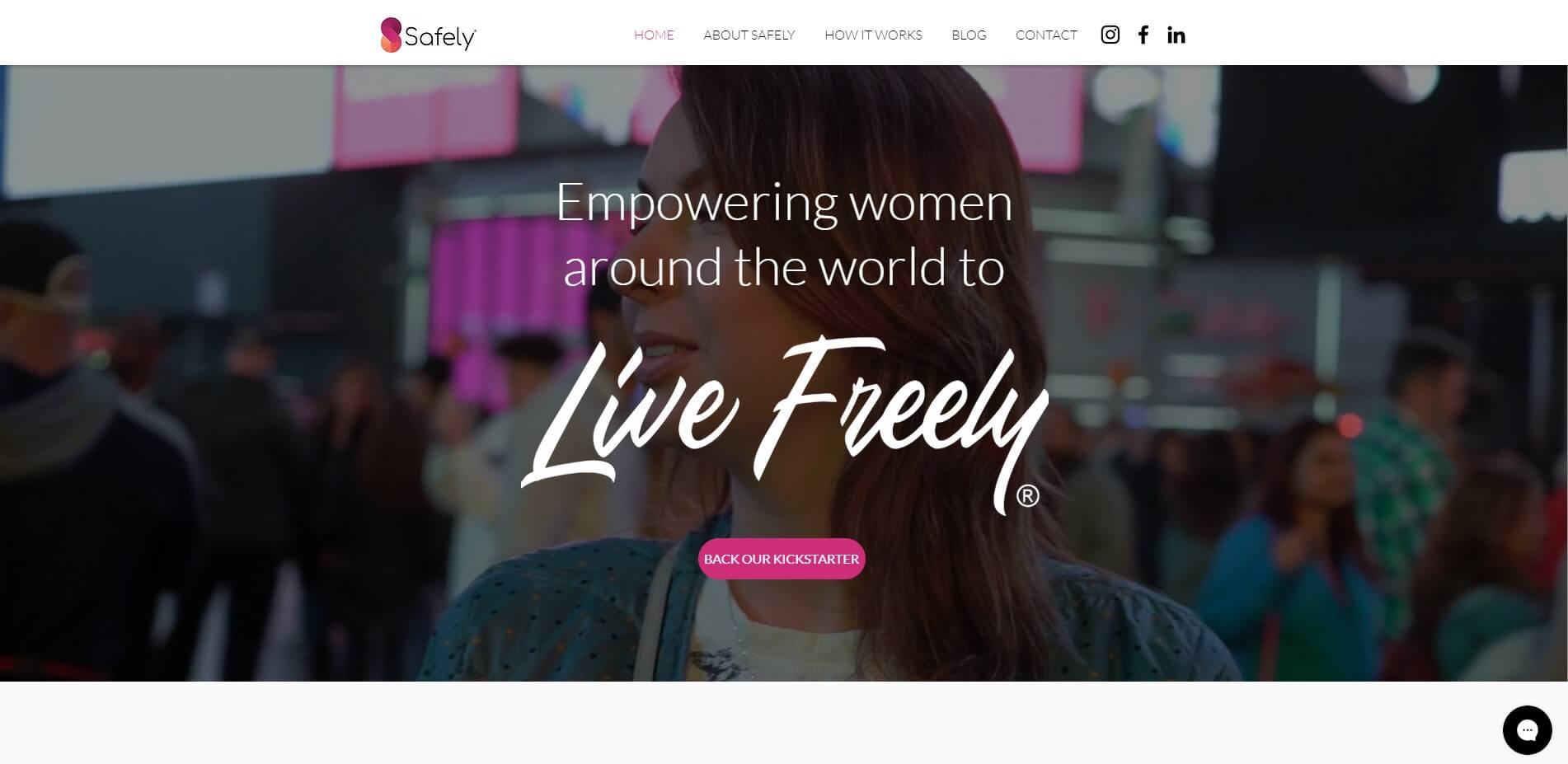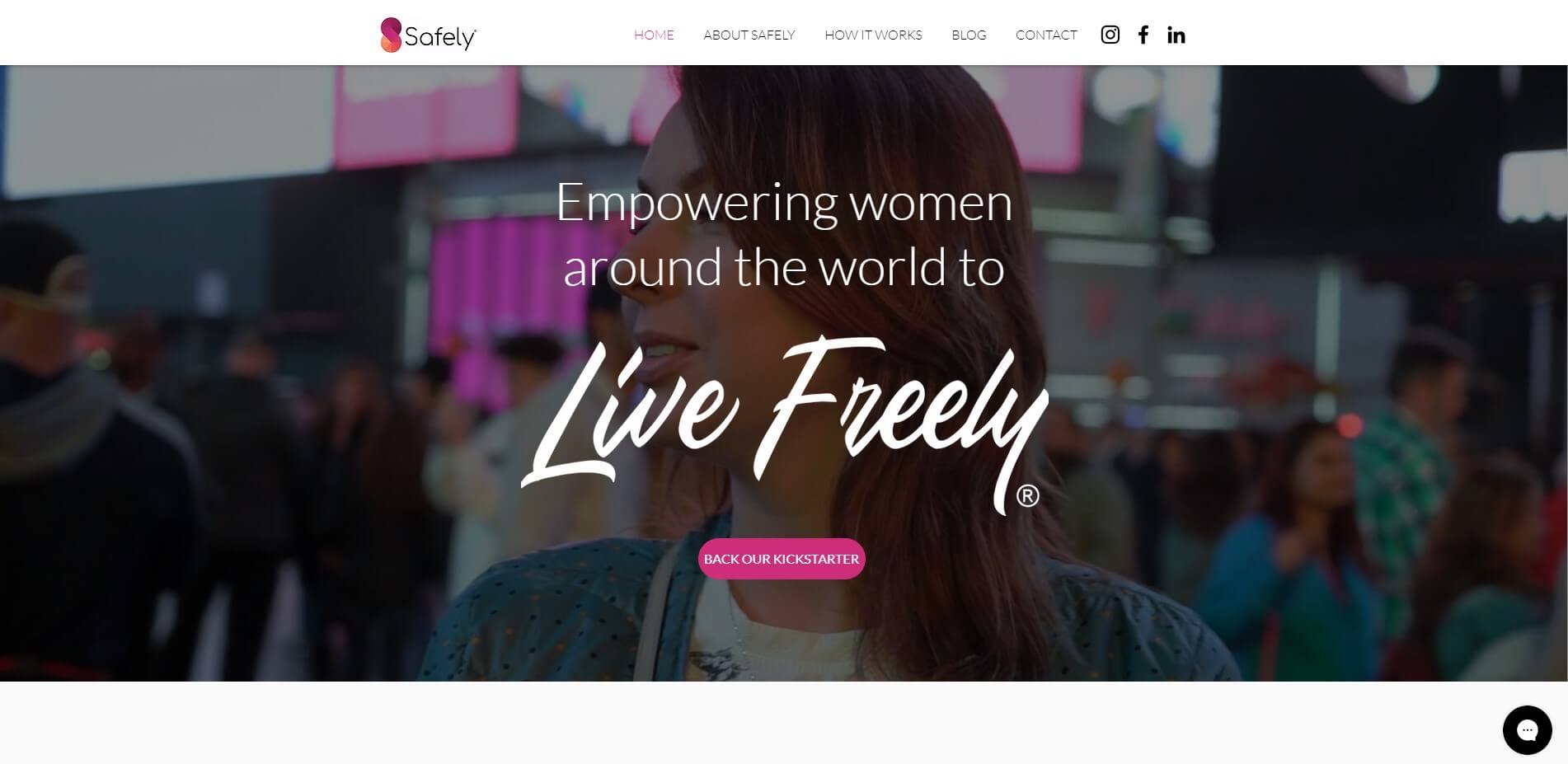 Without going into too much detail, they have developed a personal safety app for women within our communities to help them 'feel safe and live without fear'.
Aiming to go live in March 2021, we would highly suggest you to check out Safely's website to learn more and be the first to know when they go live.


2021.

Our priorities have probably changed.
What we want to do probably has.
Where we can go DEFINITELY has.
But what hasn't changed are our core needs – security in particular.
The year ahead will present challenges to you, your family, the state, and the country, but one thing we can't stress enough is to ensure that you're keeping an eye on loved ones and making sure that they're feeling safe in whatever they set out to do.
Technology is evolving and with new apps like Safely, the year of 2021 is looking better for the safety and security of both individuals and families.
Stay healthy. Stay safe.
If you want assistance or need to speak to someone about your security needs, feel free to reach out to our friendly Customer Experience Team on 1300 73 83 93 and we'll be happy to help!