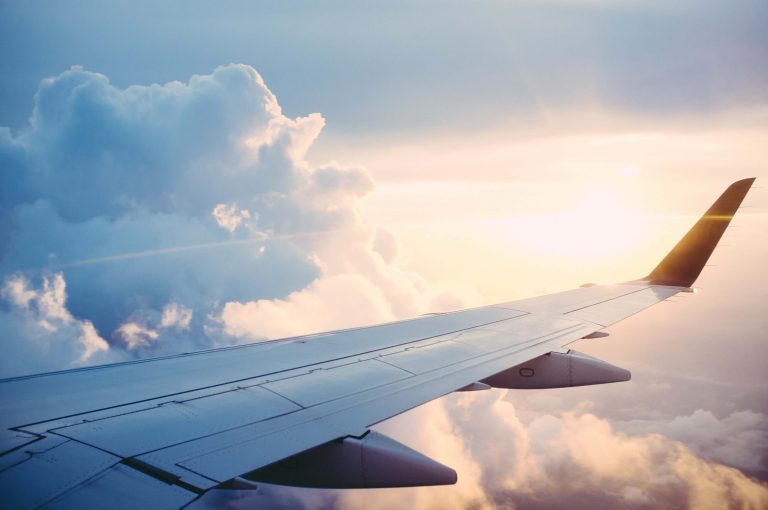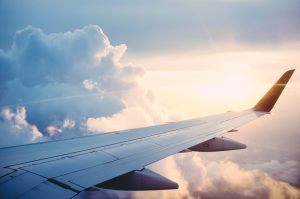 Before you start thinking about sipping cocktails by a pool in the hot European sun lets first think about why you are leaving Australia in the first place… Because it's cold, dark, windy, wet and miserable… Right?

Well these very reasons are exactly the same reasons why we see a huge spike in burglaries and property theft over the winter months. How so? Well it's quite simple once you think about it.


A) People are vacating their homes in doves and heading away for overseas vacations for weeks at a time which makes this very attractive for would be intruders.
B) Its darker for longer therefore the bad guys have an increased window of opportunity where they won't be seen.
C) The cracking of thunder, the howling winds and the sound of rain pelting down makes it extremely difficult to hear if a door is kicked in or window is smashed.


And to make matters worse, unlike the good old days the reliance on neighbours is no longer a viable option. This has resulted in many families adopting the latest in home security technologies to help better protect their homes and loved ones. Let's face it the last thing you want whilst away is to have those random thoughts about the security of your home back in Australia especially just as your tray of cocktails arrive.
Get a security alarm system professionally installed.
Most homes already have one but if yours doesn't make sure you have a professionally installed security alarm system. Ensure you get a system that has the a night time and day times arming modes and one that has panic buttons to give you access to the Police, Ambulance and Fire Brigade. This way you can be protected whilst you head away overseas as well as whilst you are home.
Have your alarm professionally monitored.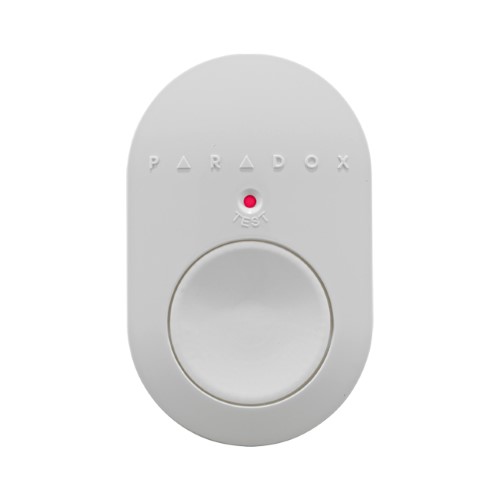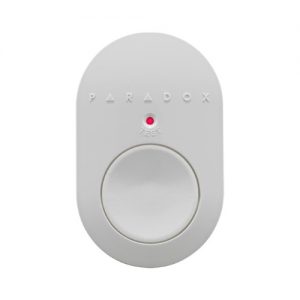 Panic buttons are enabled when your alarm professionally monitored.
Monitoring is compatible with most if not all modern security systems (installed within the last 10 years). Having a professionally monitored alarm means you will always be guaranteed a response from a licensed monitoring professional. Our monitoring team are available to assist 24 hours a day 7 days a week and can provide immediate access to emergency services as well as Australia's largest network of security guards.
When choosing alarm security monitoring, go wireless!
Wireless monitoring provides many benefits than compared to traditional 'analogue' phone line monitoring. Below are just a few of those benefits:
Remote arming and disarming via your smart phone.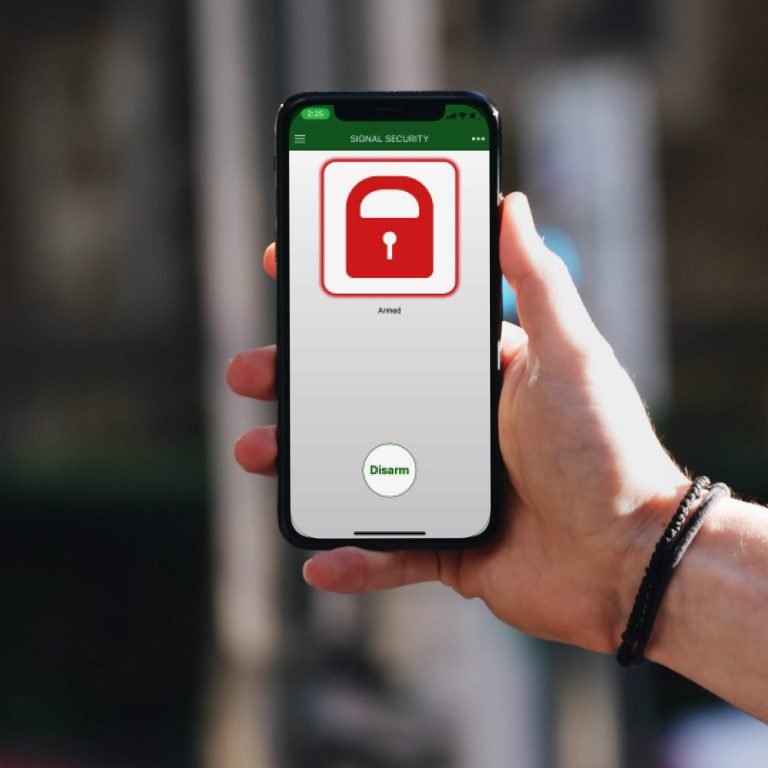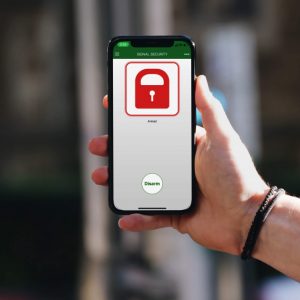 Our Pocket Secure phone app
Never experience that sinking feeling again, when you are travelling to the airport and the realisation of not arming your alarm kicks in. Just pull out your smart phone, check the armed status of your alarm and if you did forget simply arm your system with the touch of a button.
Wireless monitoring checks in with us every 12 hours, so you can enjoy the scenery.
The monitoring centre will receive test signals from the alarm system twice a day to make sure your alarms wireless monitoring module is operational and communicating as it should. Should something go wrong you or someone on your emergency contact list will be notified as soon as a signal is missed.
Receive SMS and email alerts when the alarm is armed and disarmed.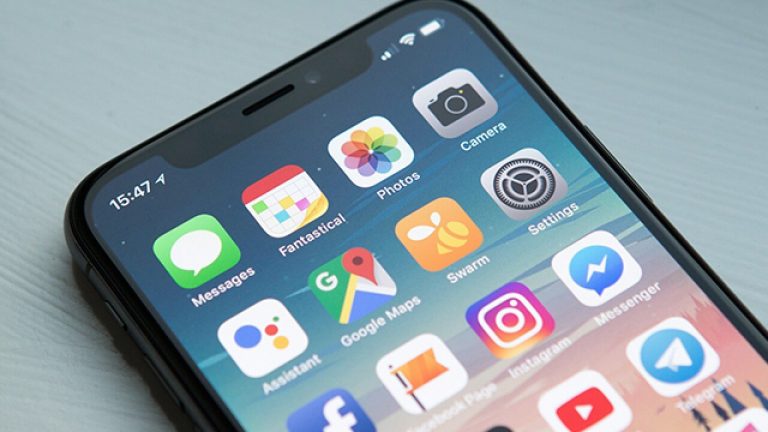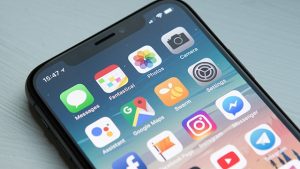 Receive SMS phone alerts in the event of alarm detection
Should your neighbours need to feed your pet whilst you're away, you will get an alert each time your alarm is disarmed and armed to confirm and show what time they arrived and left. This function is also great for verifying the time and attendance of tradesman, cleaners, gardeners and contractors whilst away.
No additional telecommunication costs.
Unlike traditional phone line monitoring that uses a local call (20c) for every signal sent to the monitoring centre. Wireless monitoring uses the data network that is inclusive of your monthly investment.
No hidden costs means no nasty surprise bills in the mail from your telco provider. Isn't it great not having to prepare for the unexpected.
If you are keeping a phone line purely for the alarm system we have good news. This can now be cancelled to save you even more money (Approx. $50 per month).
NBN Ready.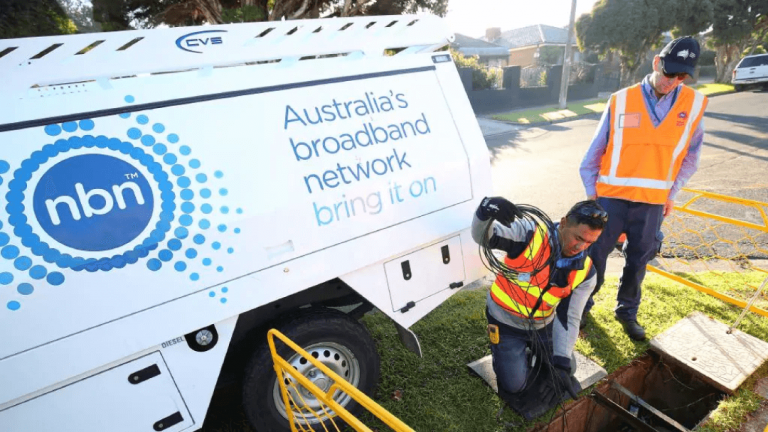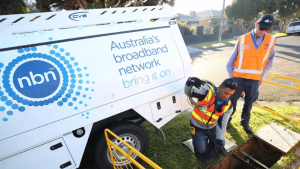 If the NBN is due to rollout in your local area whilst you are away (or whilst you are back home) the last thing you want is for your alarm to lose connection with the monitoring service. If you are on phone line monitoring consider changing to wireless monitoring so you don't have to deal with any headaches.
And if that's not enough to convince you to jump on the extremely popular wireless monitoring band wagon before you jet away. It's extremely easy to operate and they say proof is in the pudding. Just set and forget, enjoy your holiday and let us look after your home whilst you enjoy your time away.
If you would like to speak to a member of our security specialist team to discuss how to better protect your home and family, please call 1300 73 83 93.