Of late, it has been impossible to turn on the TV, scroll through social media or even pick up a newspaper without reading about the huge spike in aggravated home invasions and carjackings. It's literally everywhere which is unfortunately causing more and more concern among our local communities every day. But what's even more unfortunate… It's reality!
Naturally this has caused many families and couples to contact us, asking what they can do to increase their level of safety. The Herald Sun's latest article has Victoria Police Assistant Commissioner Steve Fontana stated that 'everyone should make their homes harder to break into'.
As we aim to provide peace of mind to all Australians, we have compiled our top tips to increase your security and provide genuine protection so you can live life with the peace of mind you deserve.
Get an Alarm and Make Sure it's Professionally Monitored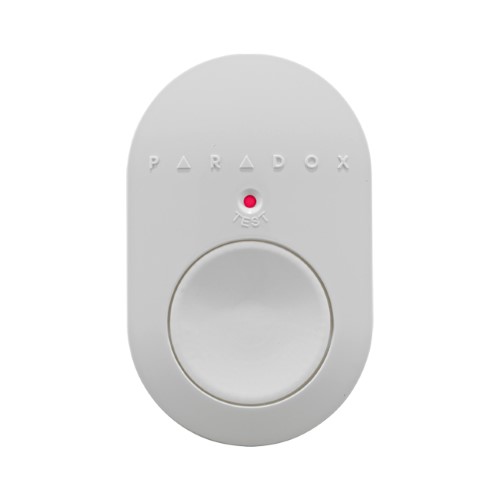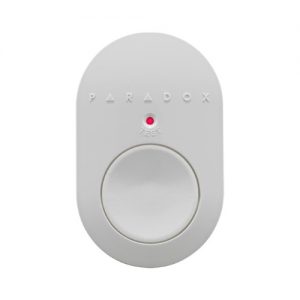 It's astounding that with alarm monitoring rates as low as they are; there are still families who would rather risk the safety of themselves and their loved ones by trying to self-monitor their alarm (having it ring their mobile) or worse yet not having any form of monitoring what so ever.
Believe it or not, the overwhelming reason why people are risking it all is to save as little as $1.50 a day.
By having a professionally monitored security system in place you will have trained professionals ready to assist in the unfortunate event of a life threatening emergency e.g. home invasion. Depending on the situation at hand these professionals can quickly respond and where required deploy emergency services and or private security guards to assist you.
Most mainstream security systems installed within the last 10 years are compatible with professional monitoring and can be connected with little or no upfront investment. Once activated monitoring will open up numerous life saving features previously not available to those systems that were un-monitored or self-monitored. These life-saving features include fixed panic buttons, silent duress codes and wireless panic pendants all of which designed to alert those that are most capable of assisting you in your time of need.
Enable Stay At Home Arming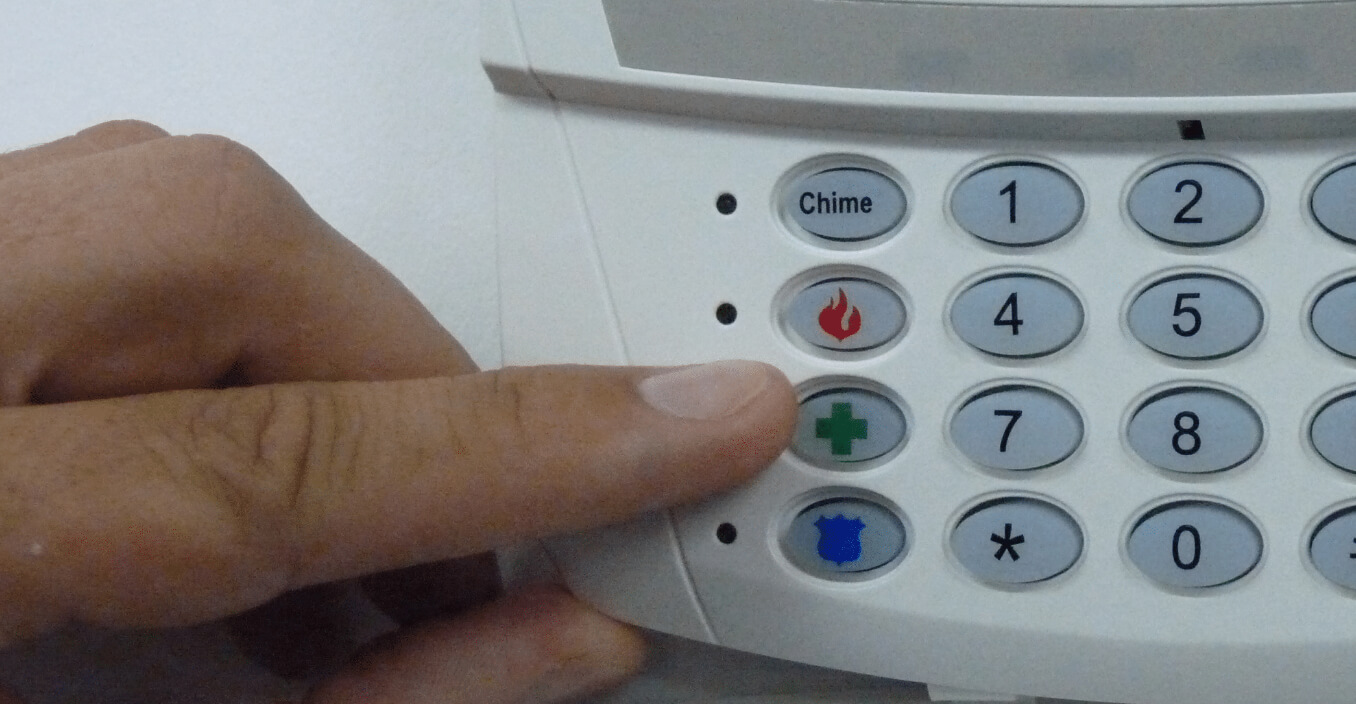 Maximise the value of your alarm system by enabling stay at home arming mode. Most modern-day security systems allow you to use your alarm when you are home by turning some devices on whilst leaving others off.
Most families are unaware that their alarm systems even had such a function but once educated there was no hesitation and they immediately looked to arm parts of their home like door/window switches or even outdoor movement detectors whilst at home. This provided the freedom to move around the home, whilst still keeping their home safe, sound and secure from any unlawful entry especially whilst sleeping at night.
CCTV Is the Way of the Future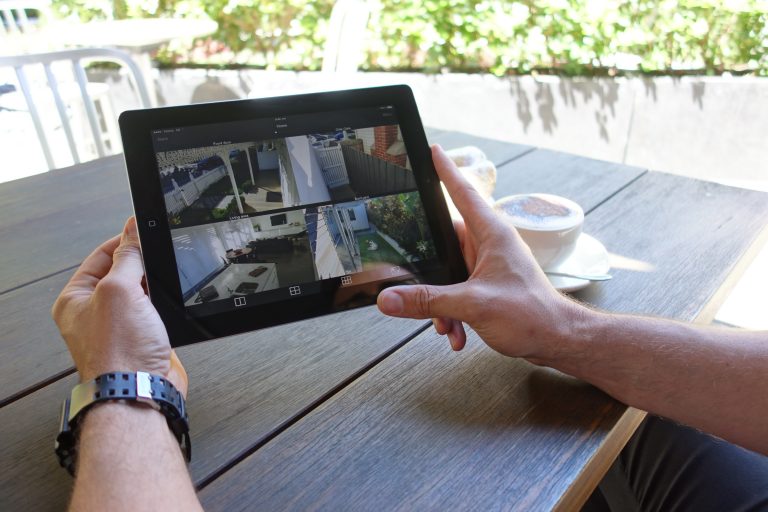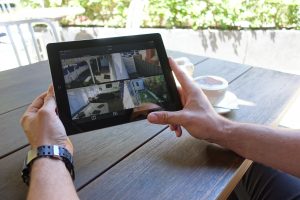 With technology evolving and the demand for higher levels of security increasing, CCTV is rapidly finding its way into homes all over the country. In addition to a monitored alarm system, CCTV is the perfect companion allowing home owners to verify any alarms from their smart phones as well as providing a continuous record of events, enabling police to piece together a time line in order to catch and prosecute those who are doing the wrong thing.
We recommend having a professionally installed High Definition CCTV system with night vision cameras and remote viewing function to give you the best chance of quickly identifying any incidence of concern.
The higher the definition of cameras you install the better chance there will be of capturing the finer details such as number plates, tattoos and facial features to assist with any police investigations.
Never Open the Door to a Stranger Again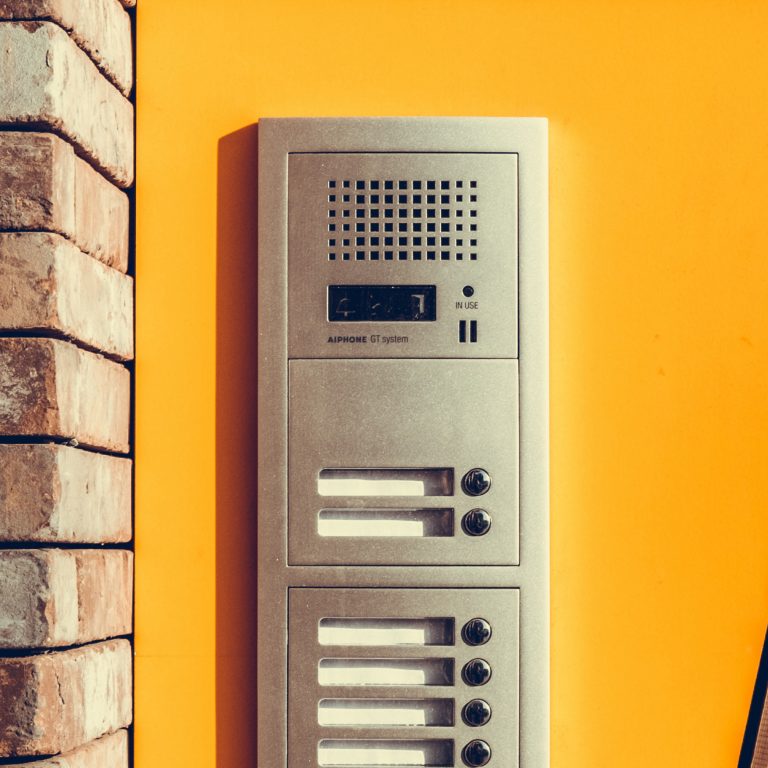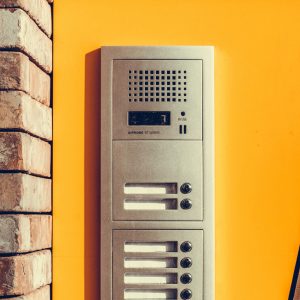 Video intercoms provide a fantastic way to stay safe inside your home whilst speaking to any unknown visitors who arrives at your front door.
In some cases you may have a front gate which you can grant access to a visitor from the comfort of your own home.
Some video intercoms also have the ability to record snap shots and or video of all missed calls throughout the day. This is particularly important if a potential intruder is casing out your property more often than not they will ring a door bell numerous times to ensure no one is home. Unbeknownst to them, their face is being recorded at every attempt of ringing the doorbell.
There you have it, our four top tips to increasing your level of home security without costing the earth.
We understand that no two homes are alike and no two family's requirements are the same, therefore our team of security specialists are readily available to thoroughly understand your requirements and provide the best possible advice available.
If you would like to speak with one of our friendly security specialists please don't hesitate to call our team on 1300 73 83 93.