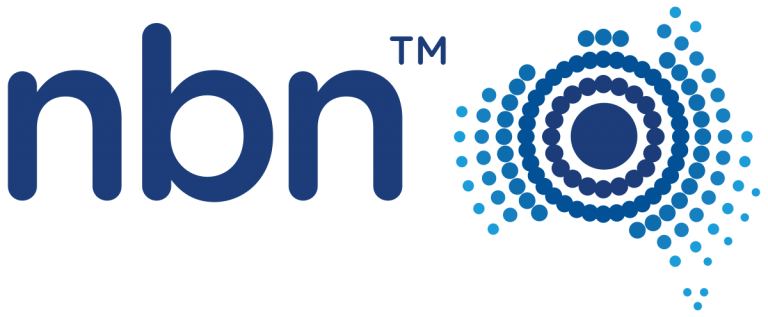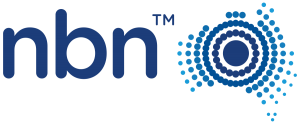 You may not know it but the rollout of the National Broadband Network (NBN) is very much underway throughout Australia, as more and more metropolitan suburbs transition across to our new digital infrastructure.
If unprepared your monitored alarm could be compromised, don't risk the safety of your loved ones and your home, be NBN ready!
Preparation is essential to being NBN ready; it's an easy and simple choice to make.

Wireless monitoring is the simple choice.
Today with many phone lines being made redundant coupled with the increased use of our mobiles, alarm monitoring technology has also evolved. The Australian Security Industry Association Ltd (ASIAL), the largest and de facto industry body for the national security industry, has recommended that all customers who are currently on or soon to be upgraded to the NBN service transfer their phone line monitoring to GPRS/wireless monitoring.

Why should I go with wireless monitoring?
Wireless monitoring is the new norm in back to base monitoring communicating via the Telstra 3G data network via a small module which is installed into your control panel of your existing alarm. The best part about wireless monitoring is your alarm systems back up battery will power your wireless monitoring service even in the event of a black out, unlike solutions that rely on the NBN (i.e. VOIP or IP).

Can I keep my phone line connected to my alarm once the NBN has been installed?
You will experience no monitoring during the upgrade as the NBN Co will disconnect all old (analogue) phone line leaving your alarm disconnected. In some very rare cases we can connect the new landline back to the alarm system but this does have a major drawback.
If you have a power outage the new NBN landline will lose its power and lose its communication to the monitoring centre. Your home safety system will turn into a noise maker and nothing more.

Benefits of Wireless Monitoring
There are a number of additional benefits which come from the shift to the digital wireless monitoring service:
Never experience your heart dropping because you don't remember arming your alarm before you left home for work or even worse a holiday. Remote arming/disarming of your alarm system via your smartphone or tablet through a secure app makes this feeling a thing of the past.
No more worrying about when your loved ones get home when you are stuck at work late. You will receive instant text or email alerts when your alarm is disarmed/armed. Great to alert you when the kids arrive home from school.
If something goes wrong with your alarm we will be able to tell you sooner with connection testing every 12 hours (or more), as opposed to 7 days on traditional phone line monitoring.
If your phone line goes down or gets cut there is no need to worry as wireless monitoring is more resistant to being tampered as it uses the mobile data network.
Never experience another nasty landline bill (you can even cancel this saving approx. $50/month) as your alarm communicates between the system and the control room in one fixed rate.
As you can see, the NBN doesn't terminate your alarm monitoring service. It provides you with the opportunity to upgrade your service to obtain a variety of benefits which come from a newer monitoring technology.
Preparation is key, and if you have any more questions in regard to the NBN, feel free to call our friendly security specialist team on 1300 73 83 93.