Spring, the time of year where the real-estate market booms. Houses and apartments go under the hammer all over Australia and the demand for purchasing a new abode during this time is crazy.
Before listing your home you should consider giving it a spritz to ensure you get the most value from your property. Minor (not structural) renovations seems to be the most popular option during this time such as painting, re-tiling, carpeting and polishing floors.
Realestate.com.au suggest in order to establish a successful sale at auction for your home, the first thing you should do is make a fantastic first impression on any potential buyers. This means going the extra mile on the presentation of your home such as getting rid of that oil stained driveway with a high pressure hose or decluttering the home and making rooms more spacious.
Realestate.com.au also supports the most popular notion of making repairs to your home as required. This combined with accessorising or 'property staging' makes the perceived value of a home really pop and stick out in home buyer minds. Simple things like showing bright new fluffy bathroom towels, artistic pictures and contemporary furniture all play a part in increasing your home's value.
The best part is these new trendy accessories you have used to show off your current home is that they can be reused in your new home!
By not going the extra mile to wow potential buyers you run the risk of becoming just another house in the already very crowded housing market.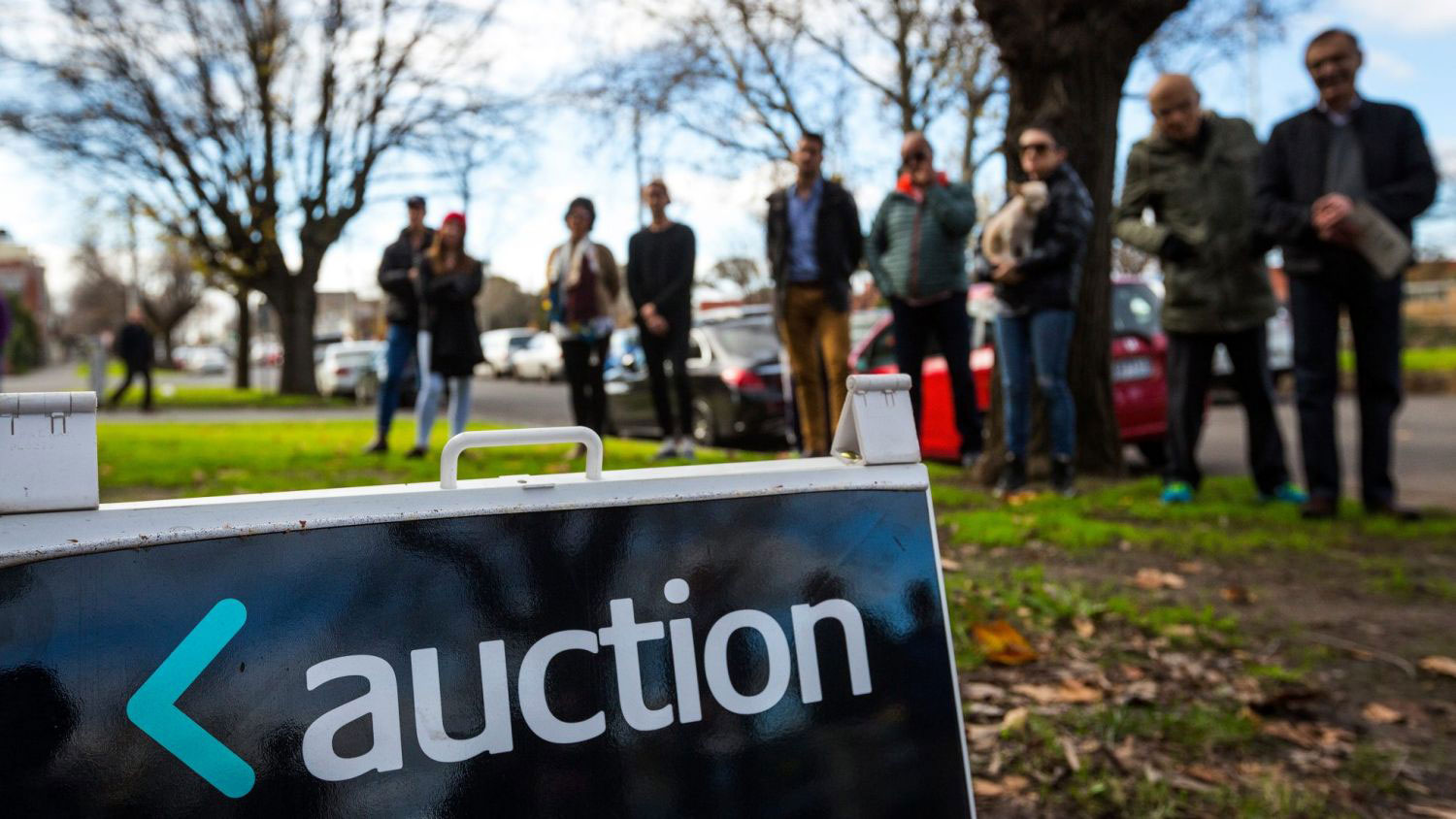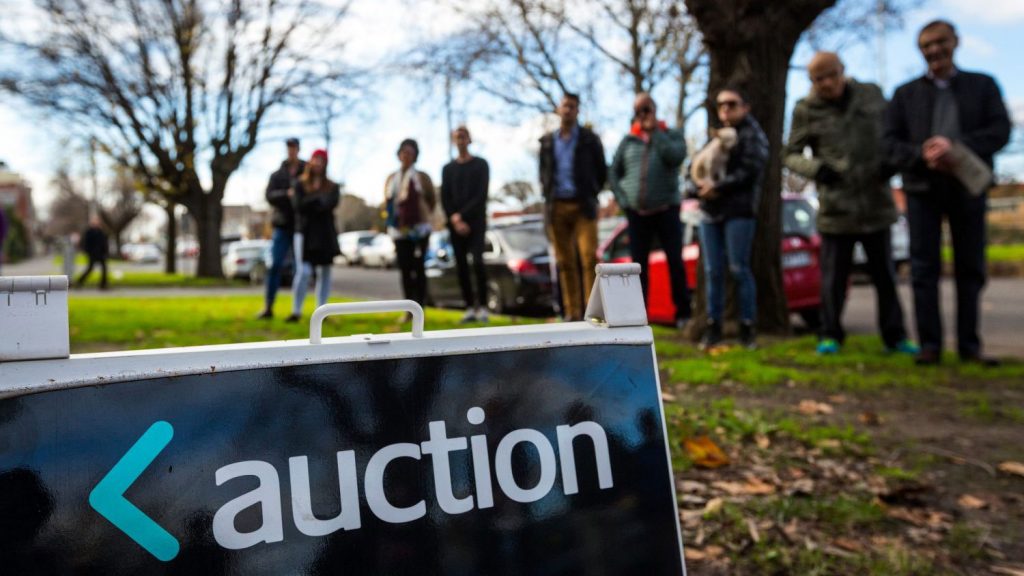 What may come a surprise to you is the increasing demand for professionally installed home security systems when purchasing a home. With an ever increasing crime rate and uncertainty about safety in new neighbourhoods, potential buyers may be hesitant to really bid for your home without adequate systems in place. By having a monitored security system installed or even a high definition CCTV camera system your real estate agent can advertise and sell this as a unique feature of your home.
Now buyers have no reason to hold back from really bidding hard at auction now that they have peace of mind. This also makes your home a more secure investment to buyers as it will be protected 24/7 meaning this minimises the chance for any property damages which can cause price devaluation.
If you are thinking about selling and would like to explore either adding some security or repairing existing security systems. Don't hesitate to give our friendly security specialist team a call on 1300 73 83 93.